Cricket, often referred to as the "gentleman's game," captivates fans worldwide with its rich history and exhilarating contests. International cricket events play a pivotal role in shaping the cricket landscape, showcasing top teams from different nations competing for glory. In this comprehensive guide, we will explore various cricket tournaments, formats, and upcoming events in 2023 that promise to deliver thrilling moments on the field.
Cricket Tournaments:
A Feast of Sporting Excellence Cricket tournaments is the epitome of cricketing excellence, bringing together teams from different countries to compete against each other. These tournaments offer a platform for players to showcase their skills and for fans to witness some enthralling matches. Let's explore some of the most prestigious cricket tournaments held globally.
ICC Cricket World Cup: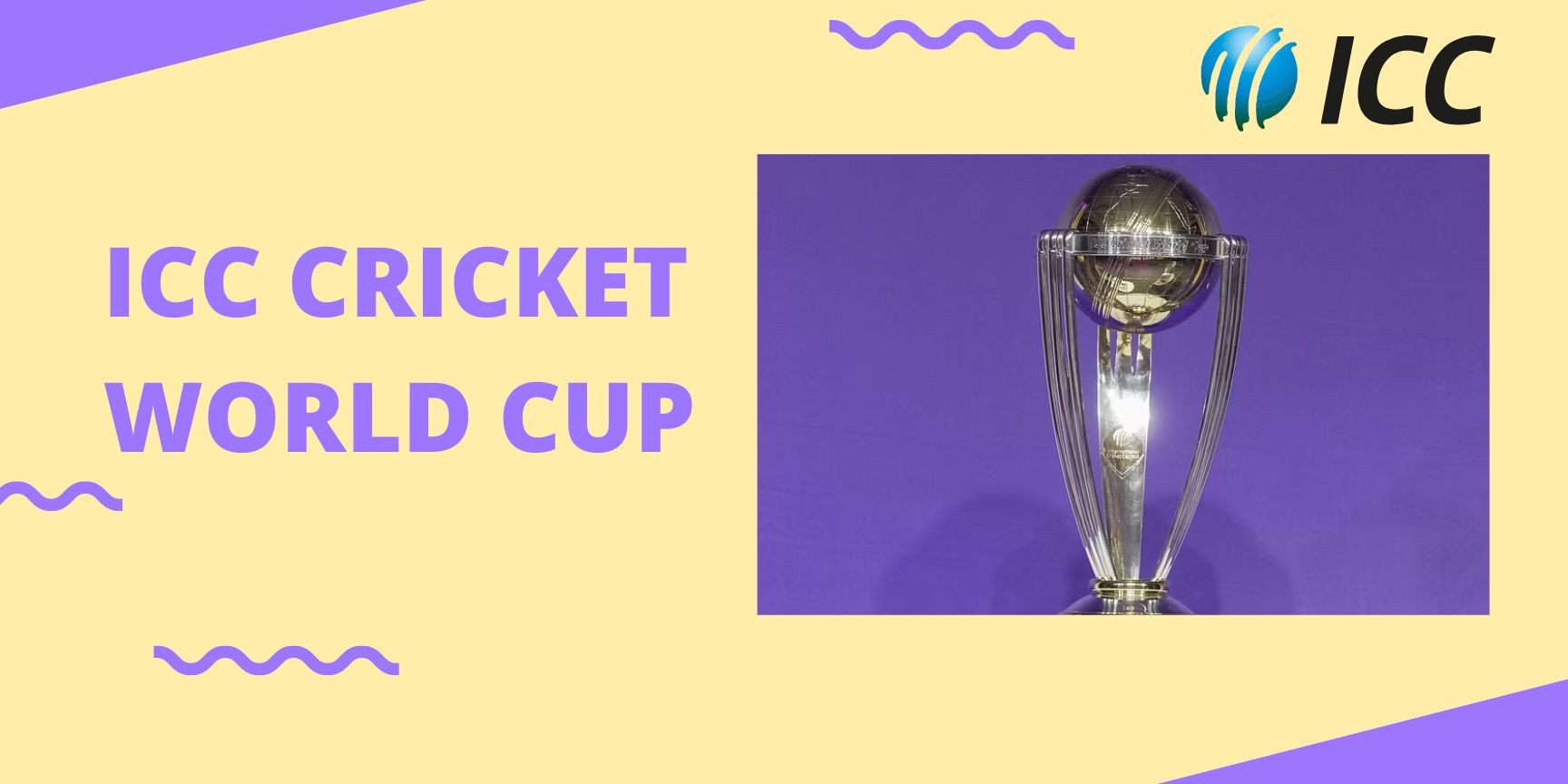 The ICC Cricket World Cup is the pinnacle of One-Day International (ODI) cricket. This quadrennial tournament features top cricketing nations competing for the prestigious title. The most recent edition was held in 2019, won by England. The upcoming Cricket World Cup is scheduled for 2023 in India, promising an electrifying display of cricketing talent.
ICC T20 World Cup:
The ICC T20 World Cup is a thrilling tournament that showcases the explosive and fast-paced Twenty20 (T20) cricket format. This global event gathers teams from around the world, providing a showcase for the best T20 talent. 
Ashes Series: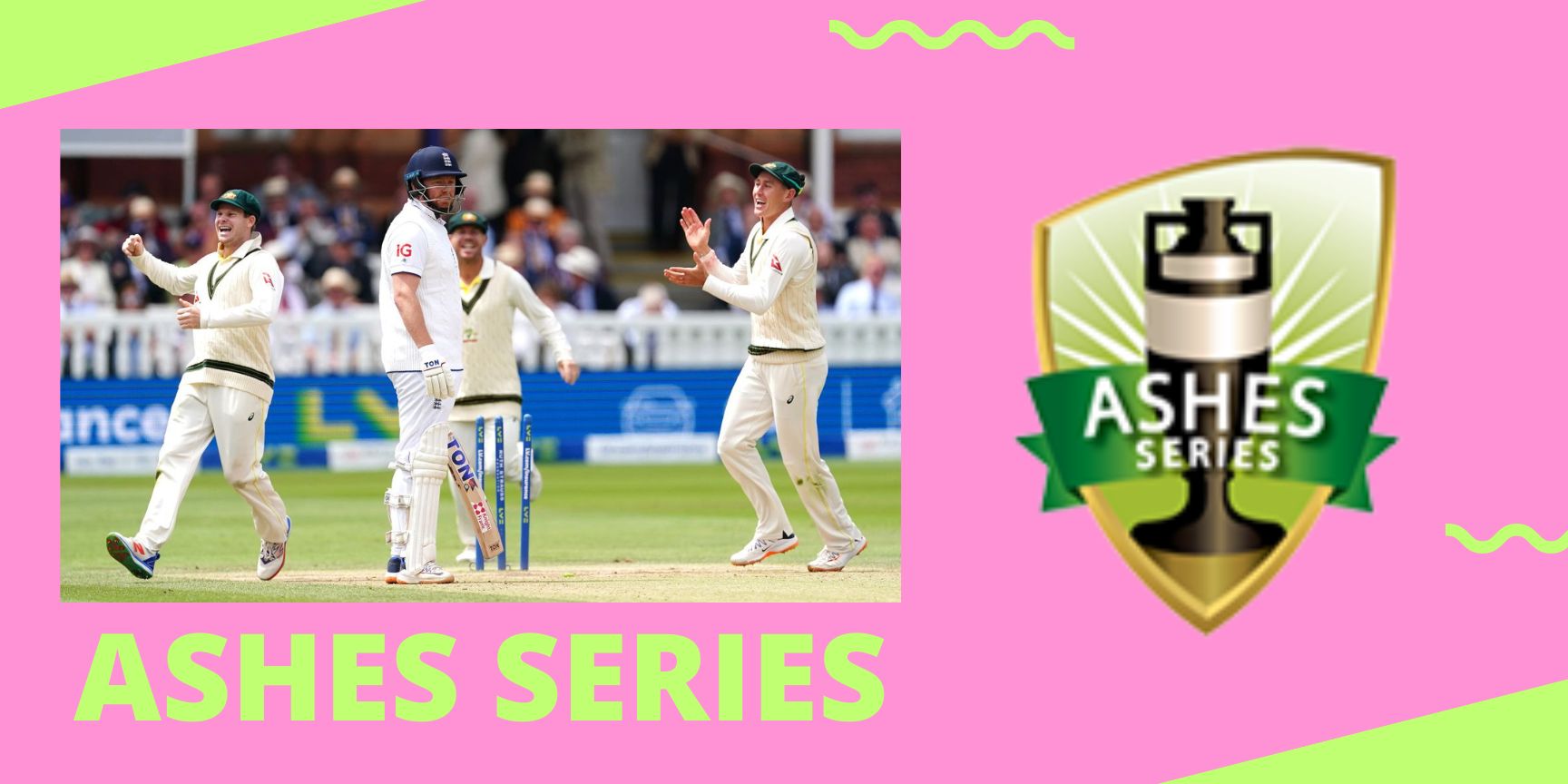 The Ashes Series is a historic rivalry between England and Australia, held in a Test match format. The series captivates fans with its rich history and intense battles. The urn, symbolizing the series, is contested between the two cricketing powerhouses, adding a touch of tradition and prestige to the encounters.
Indian Premier League (IPL):
The Indian Premier League is a domestic T20 tournament featuring franchise teams representing cities in India. The IPL showcases an exciting blend of international and local talent, attracting cricket enthusiasts from around the world. With its star-studded line-ups and electrifying atmosphere, the IPL has become a global phenomenon.
Upcoming Cricket Events in 2023:
The year 2023 holds great promise for cricket fans worldwide, with several major events set to captivate audiences. Here are some of the anticipated cricket events in 2023:
ICC Cricket World Cup:
The ICC Cricket World Cup is the highlight of the cricket calendar in 2023. As mentioned earlier, this prestigious tournament will take place in India, where teams will battle it out for the coveted trophy. The tournament promises intense rivalries, fierce competition, and unforgettable cricketing moments.
Other Tournaments:
Apart from the ICC Cricket World Cup, 2023 will witness various bilateral series, including Test matches, ODIs, and T20Is between different cricketing nations. These series offer exciting matchups and serve as a platform for teams to fine-tune their skills and strategies ahead of major tournaments. 
International cricket events are a celebration of the sport, bringing together nations, players, and fans from around the globe. These tournaments and formats offer a thrilling experience, showcasing the best of cricketing talent and the spirit of competition.
From the ICC Cricket World Cup to T20 leagues and bilateral series, cricket enthusiasts can look forward to an array of exhilarating events in 2023 and beyond. So, get ready to witness breathtaking moments, fierce rivalries, and the joy of the game in its purest form.